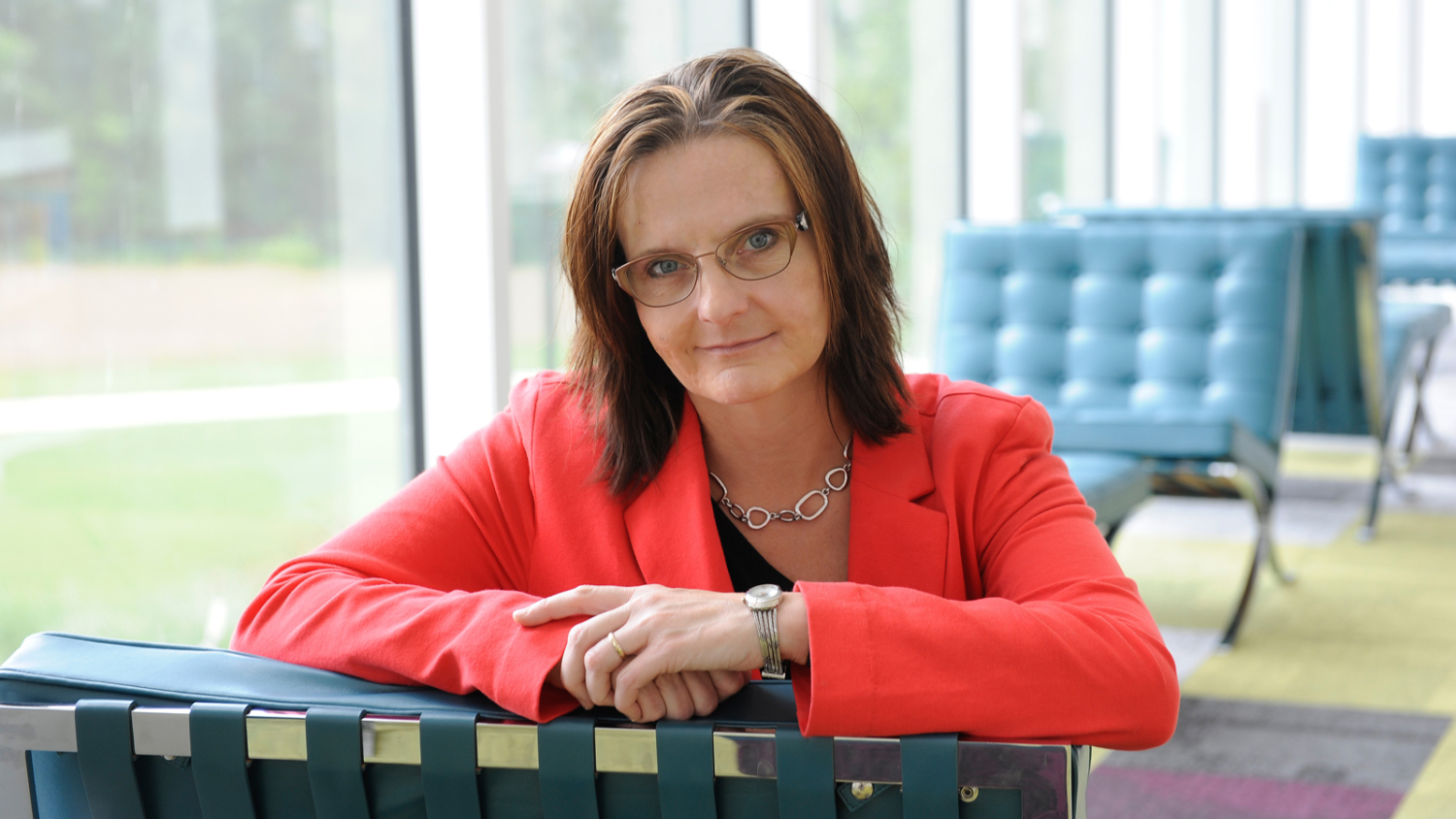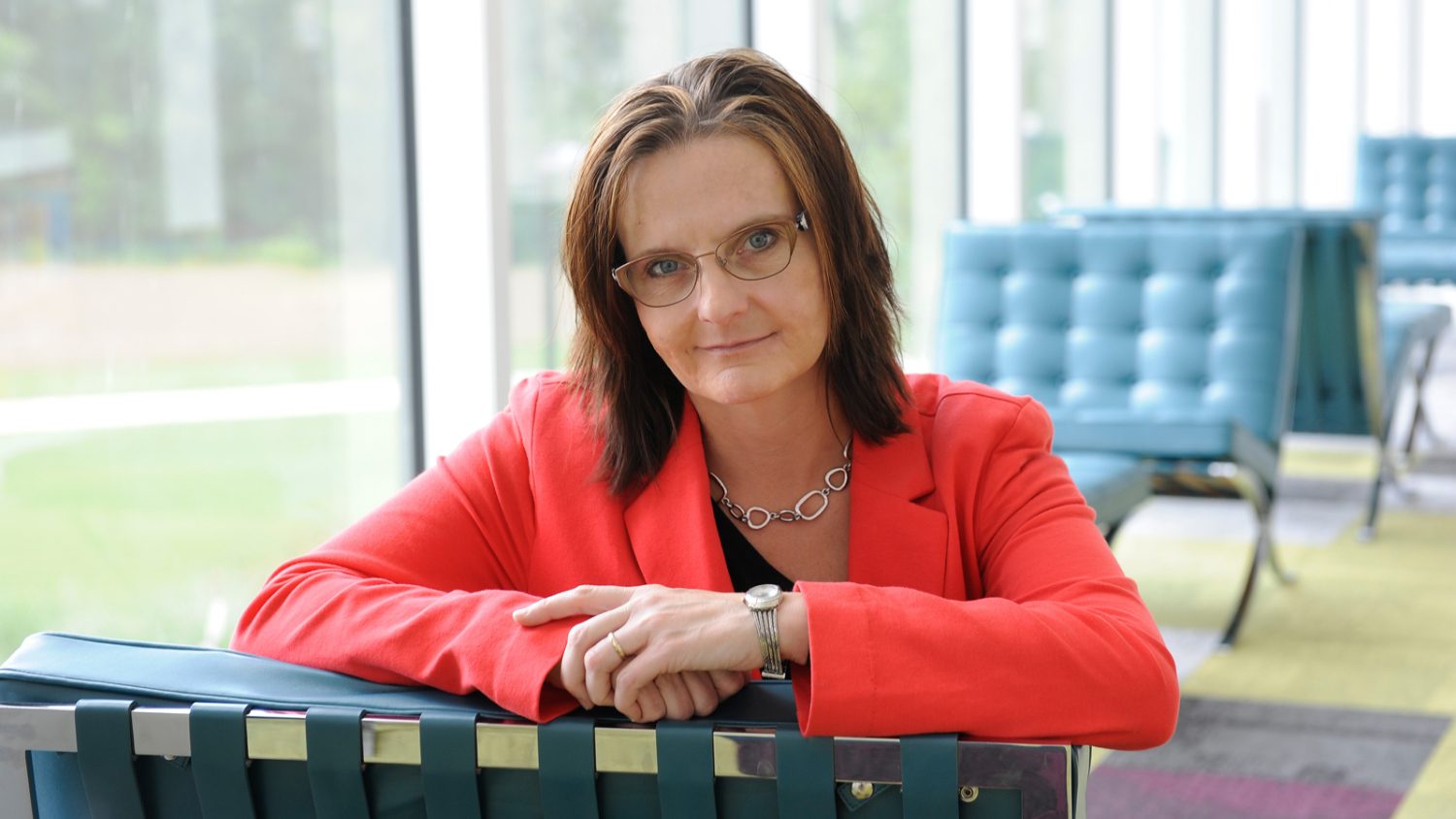 Jennifer Kuzma has been elected as a fellow of the American Association for the Advancement of Science. Kuzma is the college's Goodnight-North Carolina GlaxoSmithKline Foundation Distinguished Professor in Social Sciences. She co-directs NC State's Genetic Engineering and Society Center.
As part of the AAAS section on societal impacts of science and engineering, Kuzma was elected for her  "distinguished translational work in bridging the lab bench and society, advancing anticipatory governance of new technologies, and contributions to methods for oversight policy analysis."
The tradition of AAAS fellows began in 1874. Kuzma is among 416 scientists, including four from NC State, to be honored this year by the organization, which is the world's largest scientific society and publisher of the journal Science.
Each year, the AAAS Council – the policymaking body of the society – elects members who have shown "scientifically or socially distinguished efforts to advance science or its applications." Fellows are nominated by their peers and undergo an extensive review process.
Kuzma and her colleagues will be recognized at the AAAS annual meeting in Washington, D.C., on February 16.
This post was originally published in College of Humanities and Social Sciences.