Associate Professor, Teacher Education and Learning Sciences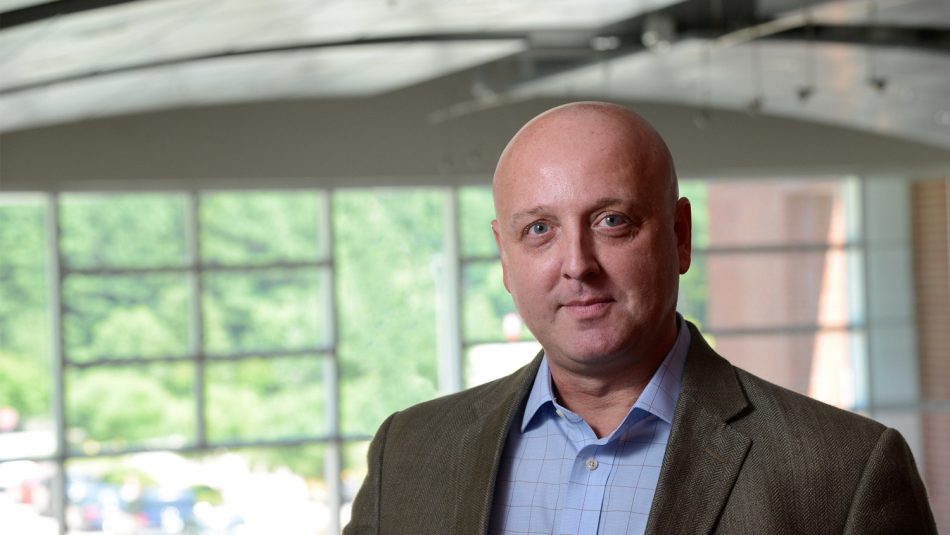 Contact Information
Friday Institute 202B
Raleigh, NC
P: 919-513-8582
Michael A. Evans joined NC State in August 2014 as a Chancellor's Faculty Excellence Program cluster hire in the Digital Transformation of Education. Evans is an associate professor in teacher education and learning sciences, and in counselor education, specializing in digital learning and teaching. He is also a Senior Research Fellow at the Friday Institute for Educational Innovation. Evans' research focuses on the role of digital technologies, particularly games, simulations and social media, to enhance engagement and learning in science, technology, engineering and mathematics (STEM). His work has examined how middle school youth from rural communities leverage and appropriate digital technologies to stay motivated when challenged with ill-structured problems in an inquiry-driven setting. To investigate these effects, Dr. Evans organizes multi-disciplinary teams (including collaborators from psychology, STEM content areas, and computer science) to conduct mixed-method research to explain the mechanisms that could lead to enhanced engagement and learning, particularly among underrepresented groups in the STEM fields. Outcomes from this work also contribute to design specifications that could enhance computer-mediated learning, whether it be digital games to promote mathematics fluency or social network forums to enhance scientific and design thinking. These efforts represent a dedicated effort to work in out-of-school and classroom settings with a goal of blurring boundaries between what is conventionally referred to as informal and formal learning settings.
Previously, Evans was an associate professor in the Instructional Design and Technology Program, Department of Learning Sciences and Technologies at Virginia Tech. His research, teaching and service focus on the development and research of engaging integrative STEM curricula and programs for underserved, underperforming middle school youth. In support of this work, he is Principal Investigator on two current National Science Foundation-sponsored projects. The GAMES Project (DRL 1118571) develops learning games for tablets and other mobile devices, focusing on pre-algebra readiness, proficiency and engagement states. Studio STEM (DRL 1029756) is an informal engineering design-based science-learning program that leverages social media to enhance inquiry.
Evans received his Ph.D. in instructional systems technology from Indiana University and bachelor's and master's degrees in psychology and cognitive psychology from the University of West Florida. He teaches graduate courses in the learning sciences and interactive media design and development. He is a co-founder of the Human-Centered Design Interdisciplinary Graduate Education Program, Fellow at the Institute of Creativity, Arts and Technology, and an affiliate faculty in the Center for Human-Computer Interaction. He has published more than 50 peer-reviewed articles, conference proceedings and book chapters.