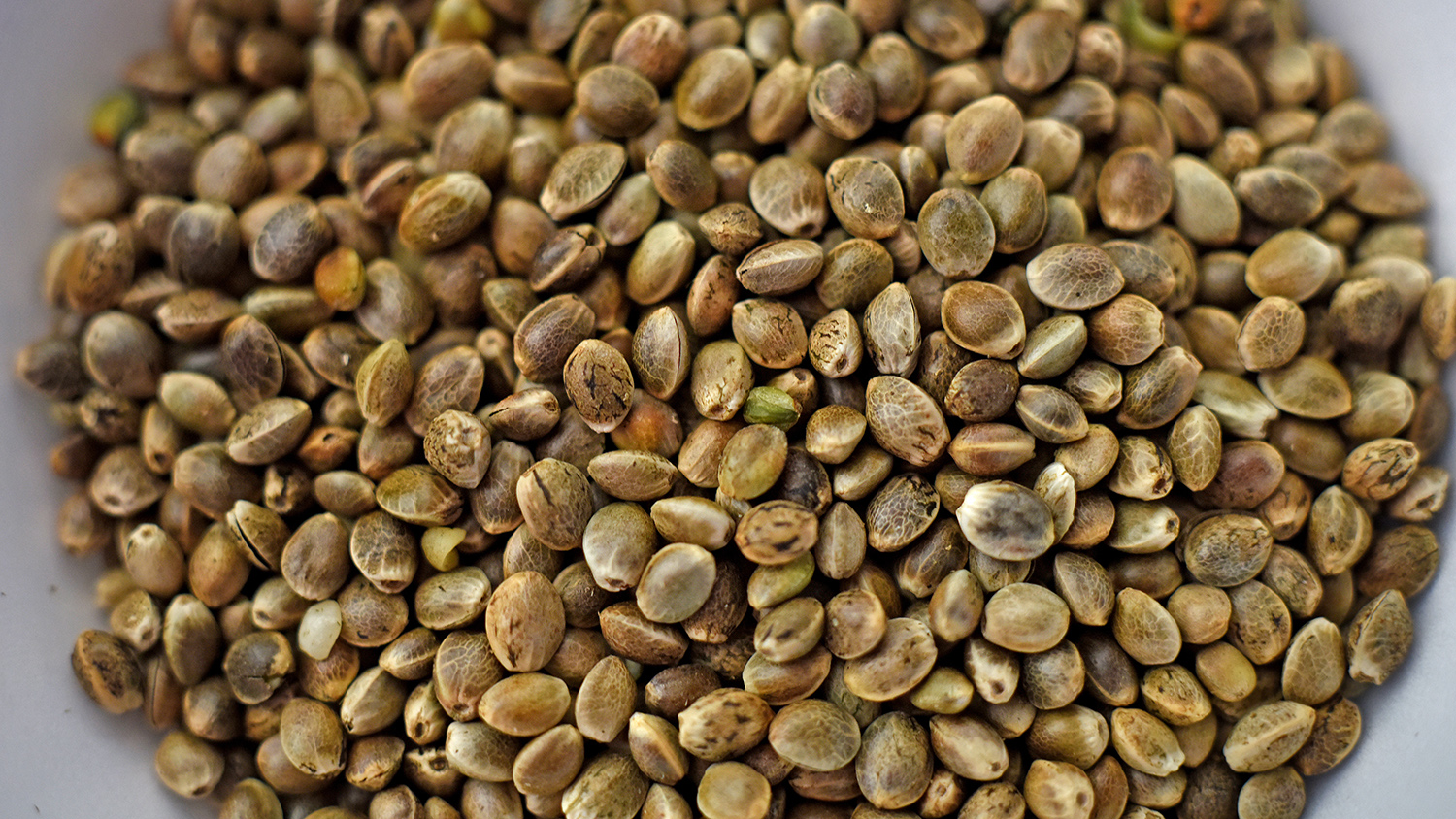 The microbiomes cluster has experienced collaboration success. Nathan Crook and Manuel Kleiner jointly received funding from the Plant Soil Microbial Community Consortium (PSMCC). Crook and Kleiner are members of the Microbiomes and Complex Microbial Communities cluster in NC State's Chancellor's Faculty Excellence Program.
The proposal by Crook (PI) and Kleiner (Co-PI), titled "High-throughput screening for genes to improve performance of crop plant microbiomes using functional metagenomics," was selected for funding for FY19. Kleiner — previously funded for FY18 — is spearheading a project looking at developing metaproteomics methods for root-associated microbes.
Learn more about their work and read the full article from PSMCC.