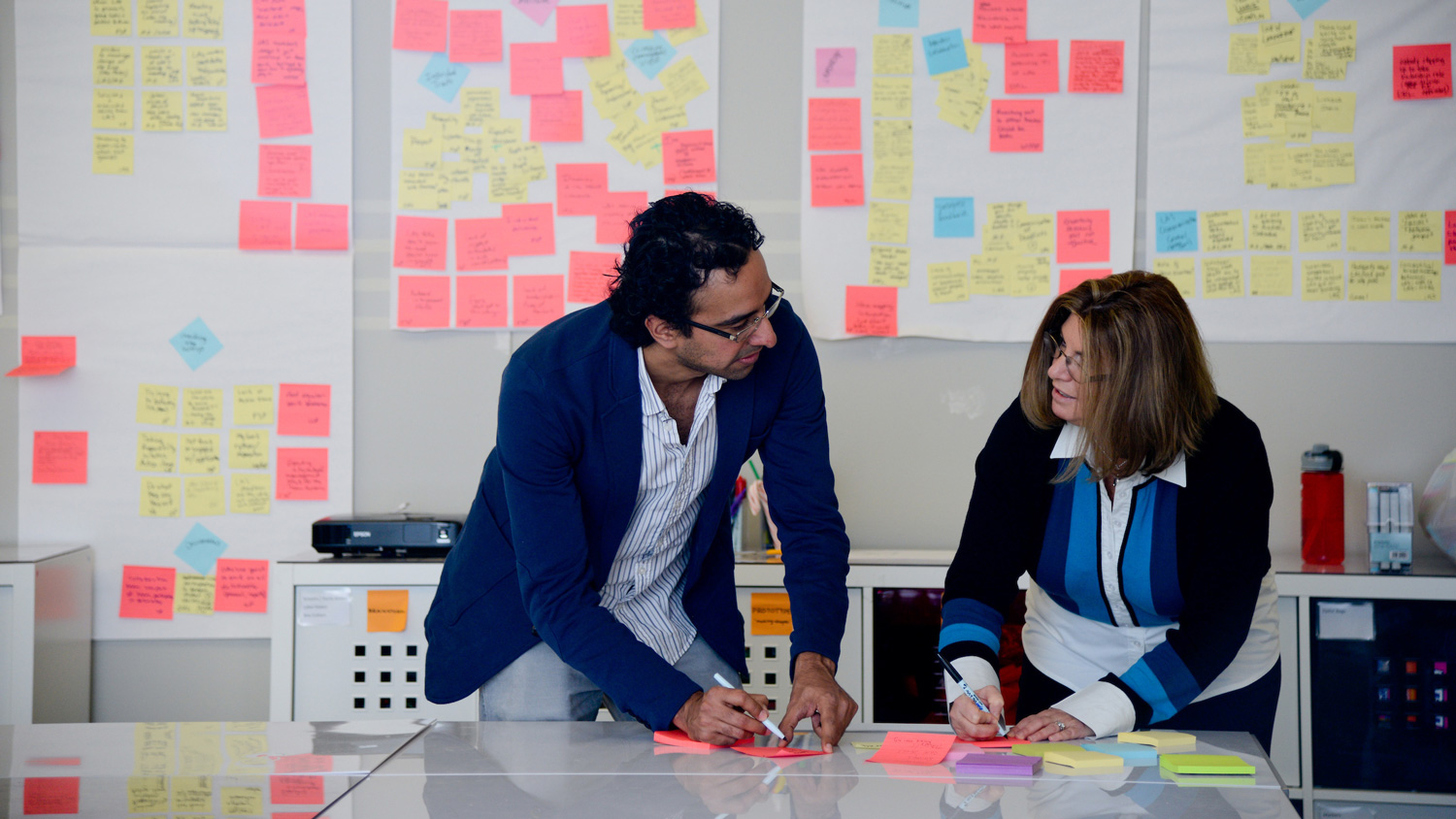 Data-Driven Science
Our modeling, data management and analytics help researchers and industry experts manage and extract information from massive data sets.
About
Cluster Coordinator
Cluster Colleges
College of Engineering, College of Sciences, Institute for Advanced Analytics
NC State expands upon its rich history of analytics research and corporate connections with the formation of the Data Driven Science cluster. The departments of Computer Science, Statistics and Mathematics collaborate to enhance their leadership in this field. Three senior faculty members will be added to the cluster as part of this effort. While these candidates will reside in their home departments, they will support the NC State's national leadership in data science.
Open

Positions
Impact
This cluster is critical to several emerging programs, in which faculty will be encouraged to participate. NC State is the first university to offer a master's program in analytics, focusing on business intelligence, through the Institute for Advanced Analytics. Additionally, the university recently received a $60 million contract to build the Laboratory for Analytic Sciences, a government funded research institute that conducts research in the science of analysis, analytics and user experiences. Research Triangle Park's thriving economy provides ample opportunities for leading faculty to build and conduct high impact research and educational programs.
History
The data available to improve scientific decisions has increased exponentially over the last ten years. Not only have temporal, spatial and spectral resolutions of traditional sensors increased dramatically during that time, but new sensing array paradigms have been created, leading to ubiquitous sensing. The internet, health care records, power meters and even smartphones have become sensors that provide massive data sources for making business, health care, national security and energy decisions. Nearly every economic sector is struggling with growing data volumes, resulting in "big data" becoming an increasingly important research field. Big data has become so essential that the nation's science and technology advisors mandated that every federal agency should have a big data plan, prompting the President to launch a cross-agency federal research program in data science. Additionally, both IBISWorld and MGI predict this market will continue to grow at a significant pace with a more than $200 billion potential market value in health care alone. Predictions also include the need for close to 200,000 more analytics and manager positions industry wide.