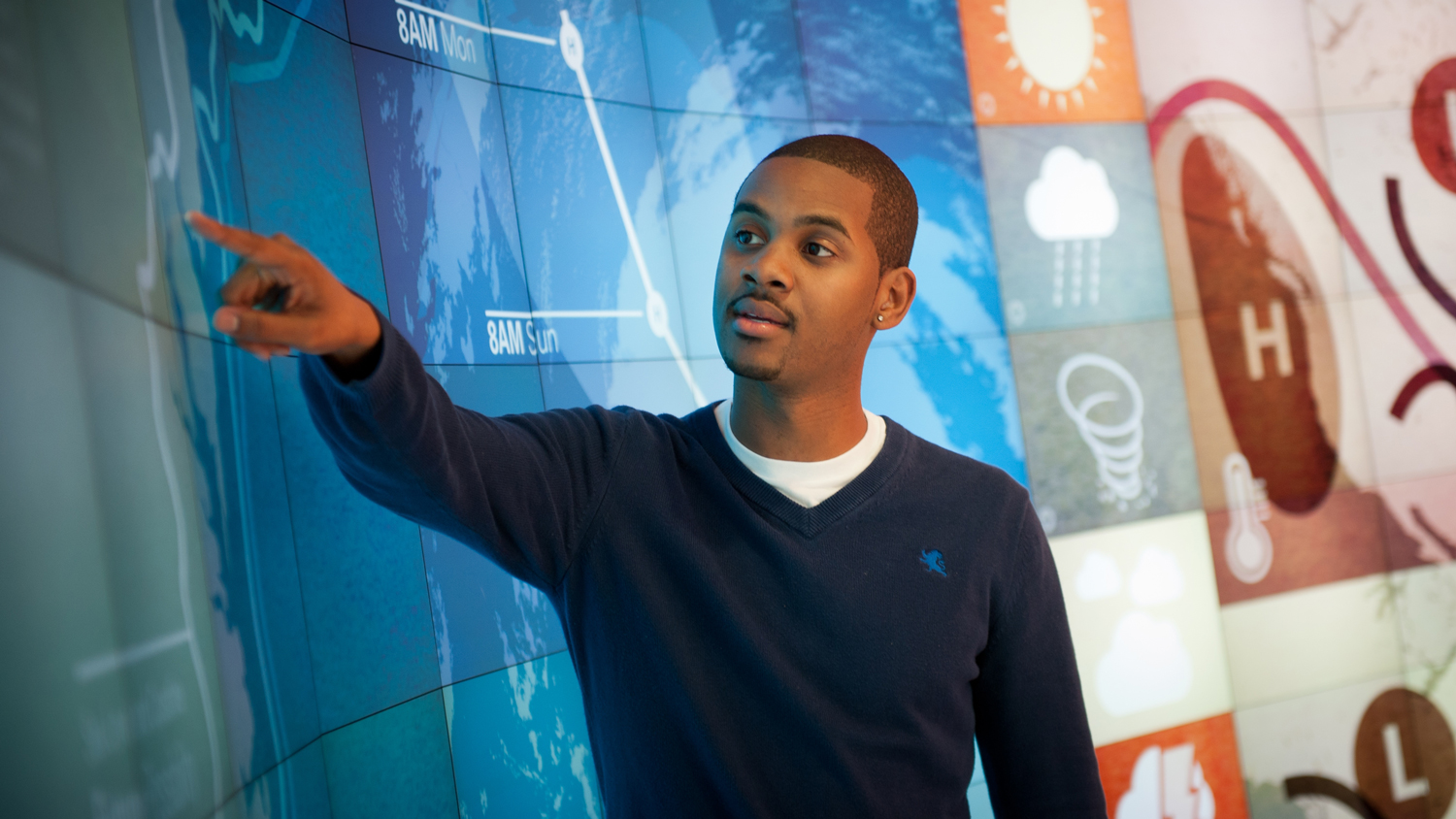 Global Environmental Change and Human Well-Being
We're deepening our scientific understanding of complex global challenges — climate, urbanization, water availability, and loss of biological diversity — to help society move toward a more sustainable future.
About
Cluster Coordinator
Cluster Colleges
College of Agriculture and Life Sciences, College of Natural Resources
Our cluster will focus on understanding, confronting and overcoming the challenges that global environmental change will pose for human well-being. Our initiative will provide leadership to bridge research programs across NC State's colleges and will greatly increase our visibility in the field of global environmental change. In addition to building on biological and physical sciences, our cluster will capitalize on momentum generated by two new initiatives at NC State:
The U.S. Department of the Interior's Southeast Climate Science Center, which will invest in research and graduate training.
The Nature Research Center at the North Carolina Museum of Natural Sciences, which offers opportunities for collaboration and public outreach on global change.
Open

Positions
History
Our cluster builds on strengths in areas including the environment, agriculture, fisheries, and human and animal health — the same areas that will be critically affected by global change. NC State has the capacity for advanced analysis in this field due to our strengths in mathematics, statistics, geospatial analysis, atmospheric science and more. Our initiative would strengthen research in climate change, the dynamics of human disease and biodiversity conservation by building a world-class group capable of attracting major grants.