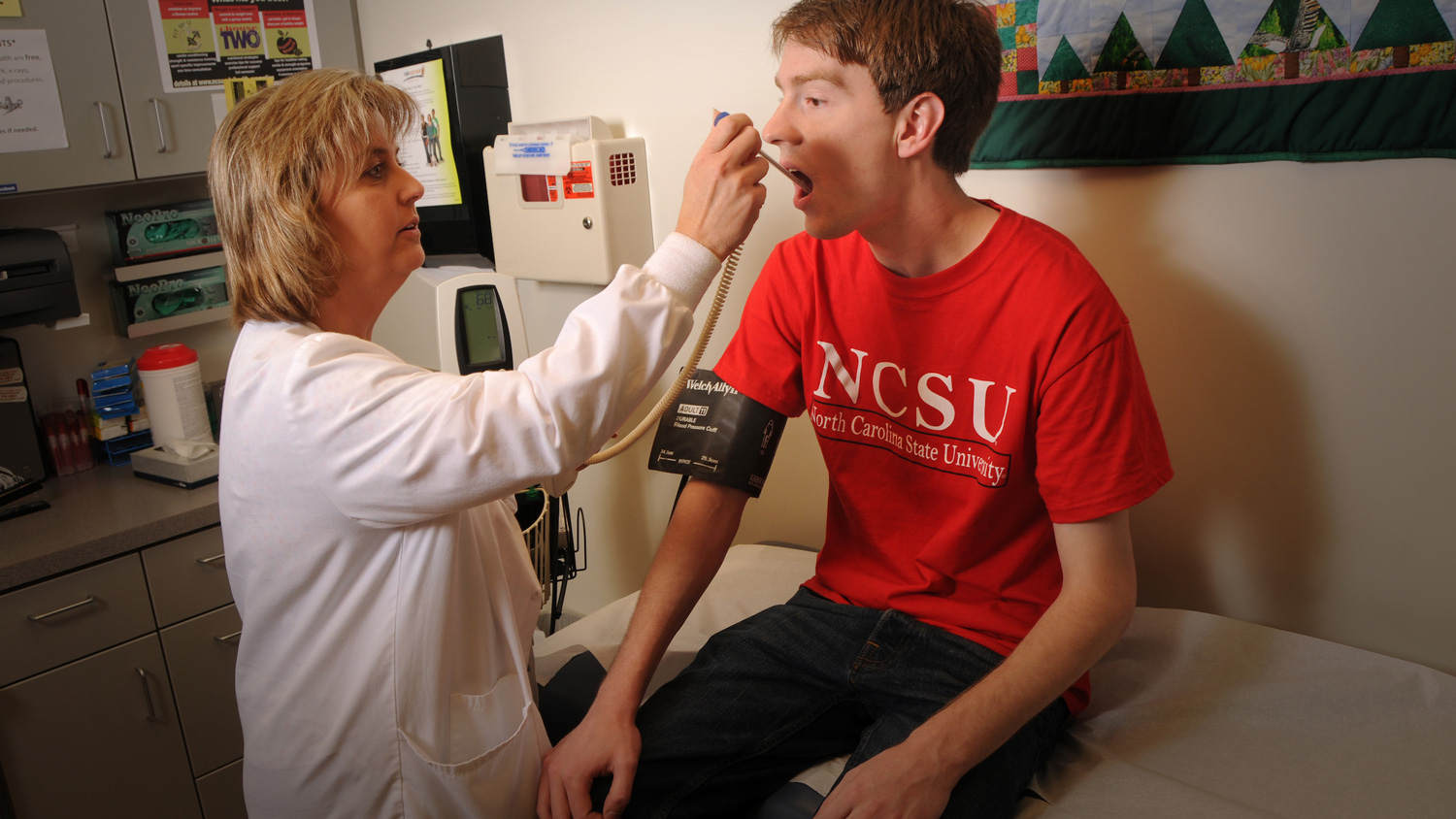 Precision Medicine
By developing new quantitative methods for synthesizing demographic, physiologic, genetic and genomic, and other clinical factors to inform decision-making, we enable physicians to make optimal treatment decisions for individual patients.
About
Cluster Coordinator
Cluster Colleges
College of Engineering, College of Sciences
Precision medicine focuses on data-based optimal treatment decision strategies. Across the quantitative sciences, many approaches to optimal decision-making in the context of health are the focus of extensive research. Efforts to develop new methodologies in response to the evolving landscape of this area will be essential, as will translation of methods to practice in areas such as cancer, cardiovascular disease and transplantation medicine. Our cluster will pursue such innovation.
Impact
Our cluster catalyzes collaborations among quantitative, clinical and biological scientists to capitalize on opportunities for translating our
methodology into practice. Cluster faculty attract substantial external funding to support methodological development and interdicsiplinary
collaborative projects, which have the additional benefit of providing graduate students in the quantitative sciences unique opportunities to
develop cross-cutting methodological and collaborative skills in precision medicine research. Cluster hires in the Departments of Statistics (1) and Mathematics (1) in the College of Sciences and in the Edward P. Fitts Department of Industrial and Systems Engineering (2) in the College of Engineering have provided the critical mass of diverse talent necessary to energize and accelerate NC State's already extensive efforts and research funding base in this area.
History
Members of our cluster have been at the forefront of developing quantitative methods to support the practice of personalized medicine. The cluster has enabled us to leverage and integrate our diverse expertise to pursue new methodological innovation for discovery of precision medicine strategies.