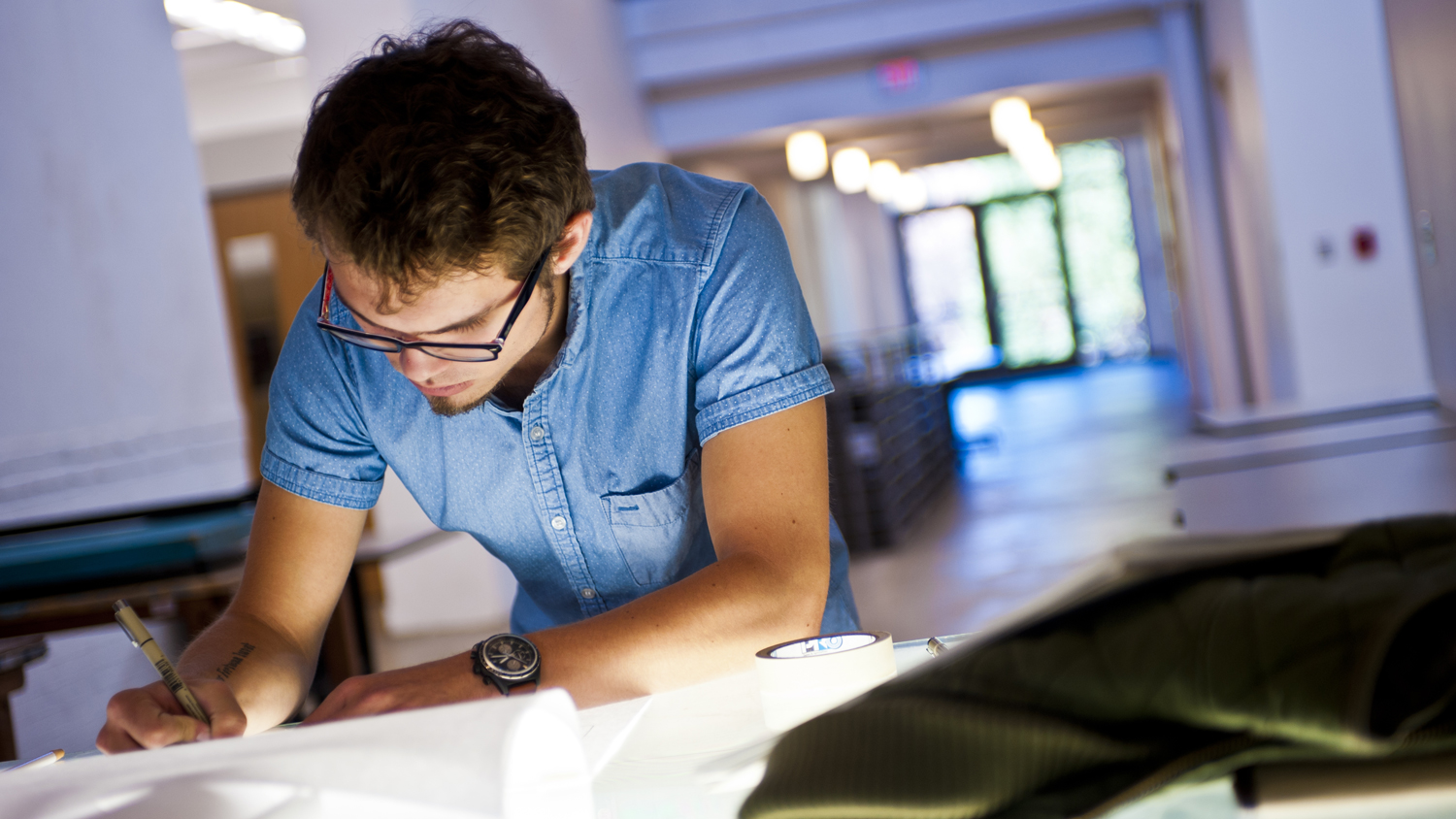 Visual Narrative
We enable scholarship and communication to merge the expertise of engineers, humanists and designers and establish next-generation applications in visual media.
About
Cluster Coordinator
Cluster Colleges
College of Humanities and Social Sciences, College of Design, College of Engineering
Our cluster pushes the shared frontiers of engineering and humanistic research. Our efforts will set a new agenda for advanced multimodal scholarship, opening research pathways in image analytics, the design of interactive digital experiences, data visualization, digital history and computational media. This will help us identify opportunities for collaboration among engineering and humanities disciplines. Building on the digital humanities' traditional emphases on text and data, our cluster will identify a leading edge of development in the multimodal landscape of digital images, gaming, virtual environments and visualization. This will build upon the growing international profile of NC State's researchers and leverage unique facilities at the university, including the NC State Libraries.
Cluster

Website
Impact
The cluster will integrate engineering and humanities research into critical narratives on visuality and digital transformations. This research will broadly impact our notions of media through and will prepare innovative applications of visual narrative for global research and human communication challenges.
History
Narrative plays a key role in how we make sense of our experiences, how we communicate about them with others, how we share our culture, and how we explore hypothetical worlds that might be or might have been. Software and human ingenuity are co-developing the algorithmic methods that hold the potential to generate, reshape, and analyze narrative content in multimodal forms. Advances in computational media are also extending narratives into interactive contexts, with rich, three dimensional worlds welcoming users into a narrative they actively participate in creating.
These digital contexts require advanced understandings to describe and reshape the role narrative plays in our own visual encounters within a highly mediated world. Research across the disciplines on the design and analysis of visual narratives can yield significant insights about human experience in the digital age, about the opportunity to see problems differently, about how to engage storytellers and viewers in the deep structures of a story world, and about envisioning powerful forms of outreach. In orienting research to the opportunities of multimodal digital media, visual narrative has the potential to enable new forms of scholarship and communication, bridging the expertise of engineers, humanists and designers to establish next-generation applications in visual media.